WELCOME TO
Practice CrossFit
Crossfit Unlimited
One monthly rate gets you unlimited Crossfit community classes — six days a week — with class times as early as 5am and as late as 6:30pm
Crossfit Kids & Teens
Maybe it's building strength for sport, or maybe it's just getting the wiggles-out: our Crossfit Kids and Teens program is safe, effective, and LOTS of fun!
Bootcamp!
Oh come-on, we know you like to sweat! Bootcamp packs a cardo-party into each constantly varied hour of butt-kicking fun!

Friends and neighbors, athletes all: Meet your new support system. We're in it for the long-haul, a lifetime of fitness, mobility, independence and health. Your strength today may be just what someone else needs, and tomorrow they'll make the difference that pushes you to finish strong. We love Crossfit, but we love the Crossfit community even more. And we'd love to have you join us!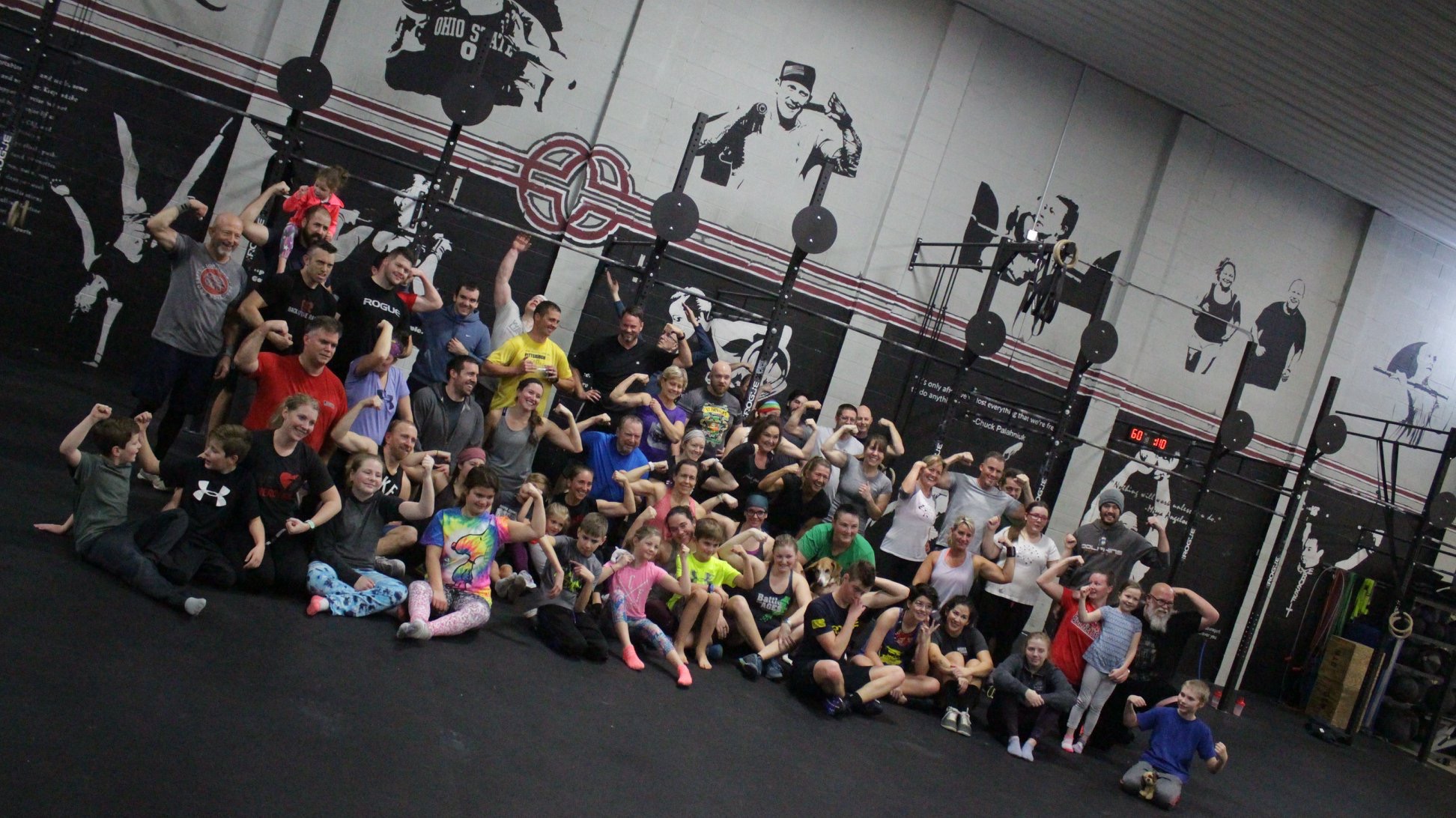 Our schedule fits your schedule.
One hour of constantly varied function movements done with intensity is all the workout you need to start seeing real fitness results. Are you a morning person? Can you take a break at lunch? Or maybe after work works best. Whatever works best for you works best for us. Check out our class schedule to see how one hour of fitness could start to change your life!
Old-School
Strength
A simple belief in keeping things simple. Old-school bodyweight movements never get old: push-ups, pull-ups, and good ol' squats. Free-weights build balance and stability unmatched by any machine. Run. Move. Jump! Explore what your body is capable of!